Parents, being key stakeholders, are an important link between the school and our children. In our journey to provide our children with a holistic education, we believe in forging a strong working relationship with parents.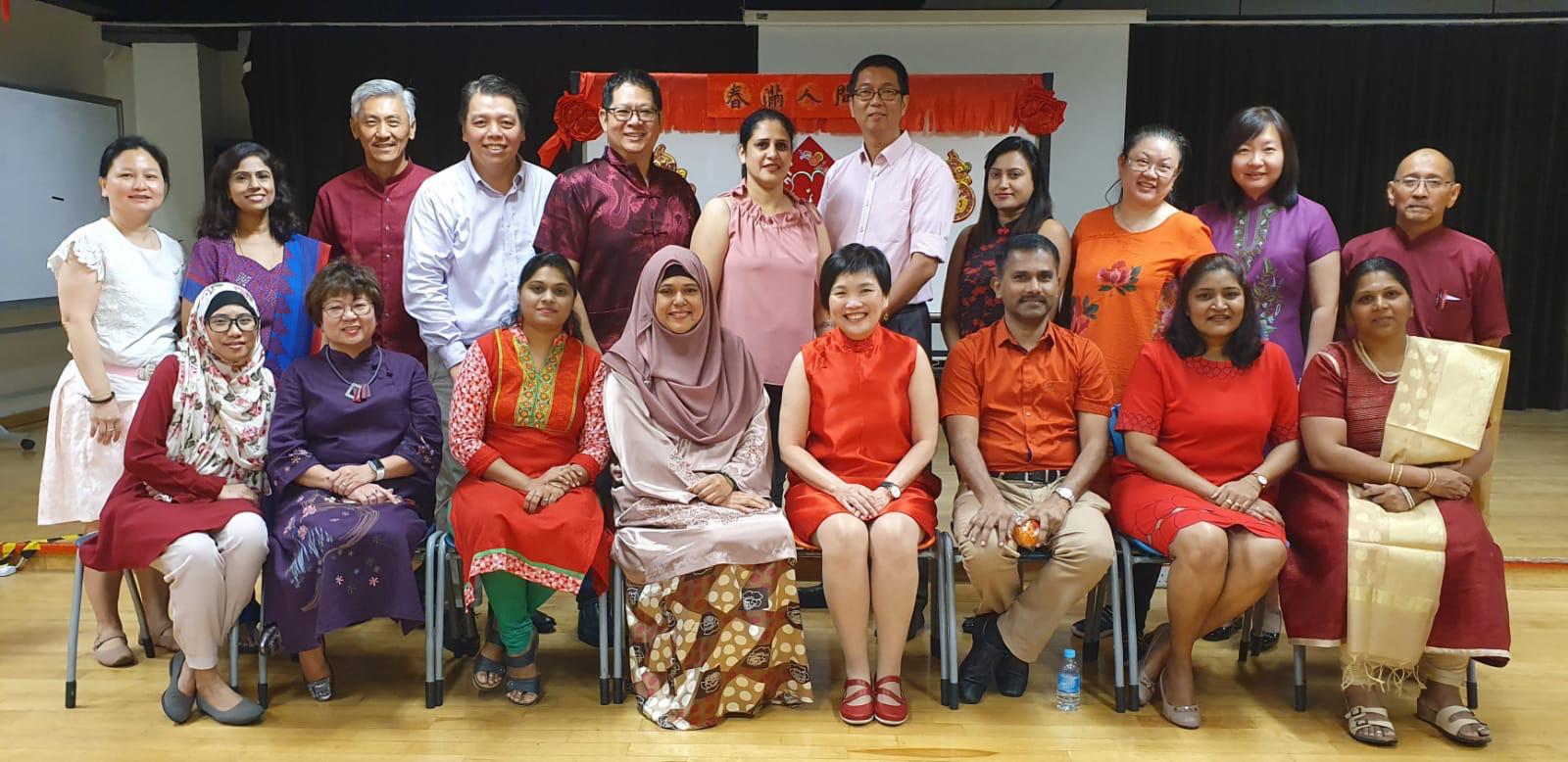 The partnership with parents aims to support parents so that are they are able and are empowered to:
recognise and fulfill their responsibilities as parents and play an active and valued role in their children's education
make their views known about how their children are educated
have access to information, advice and support during decision-making processes about their children's education or special educational provision.
Parent Support Group (PSG) Executive Committee: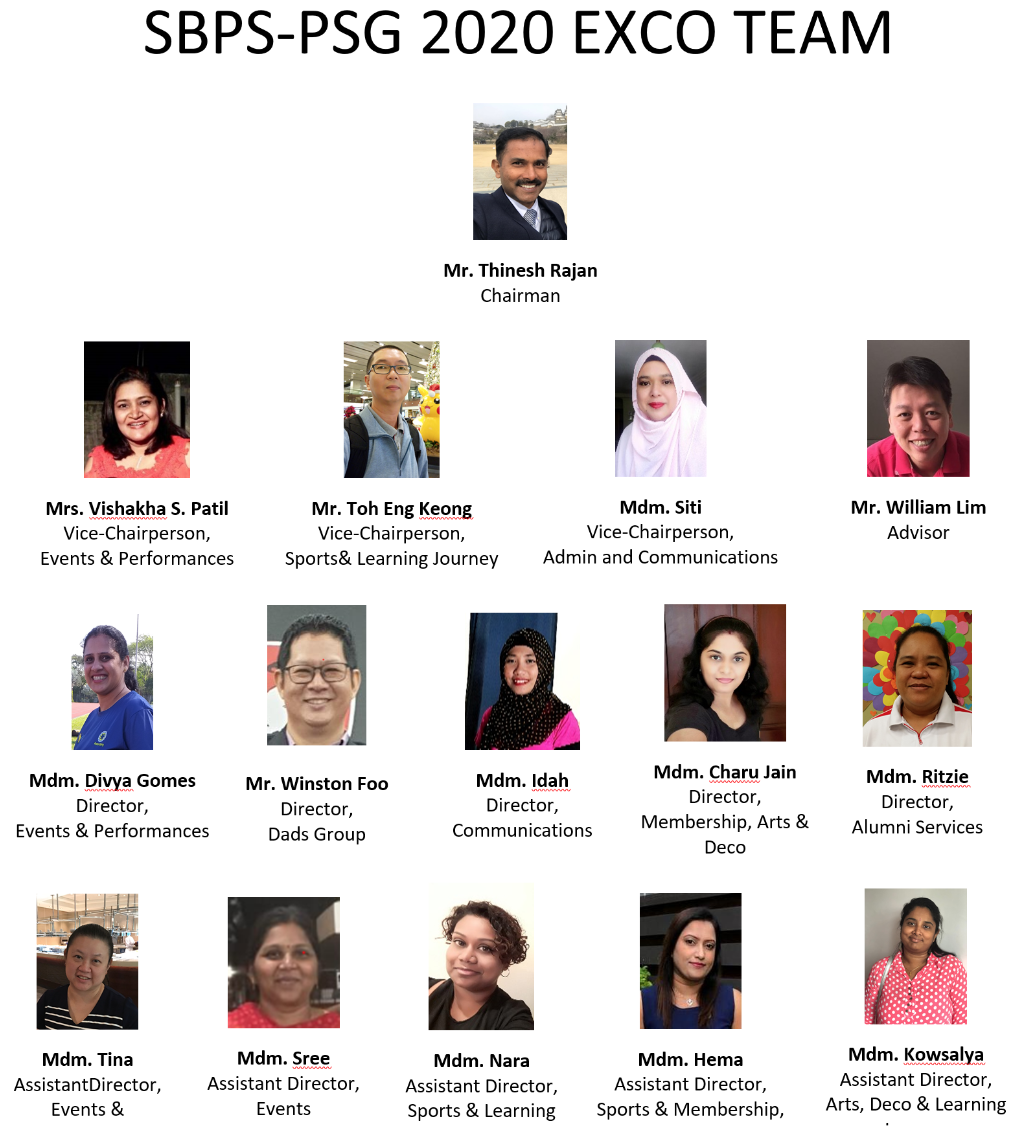 Parents who are interested to volunteer their services by being a member of the Parent Support Group can call the General Office at 67567330 or email: sbps.parents@gmail.com
Visit website:
www.facebook.com/psg.sbps
---
External Organisations and Community:
Singapore Sports School
NorthWest CDC
Jelutung CC
Chong Pang CC
---
Last updated : 01/01/2022